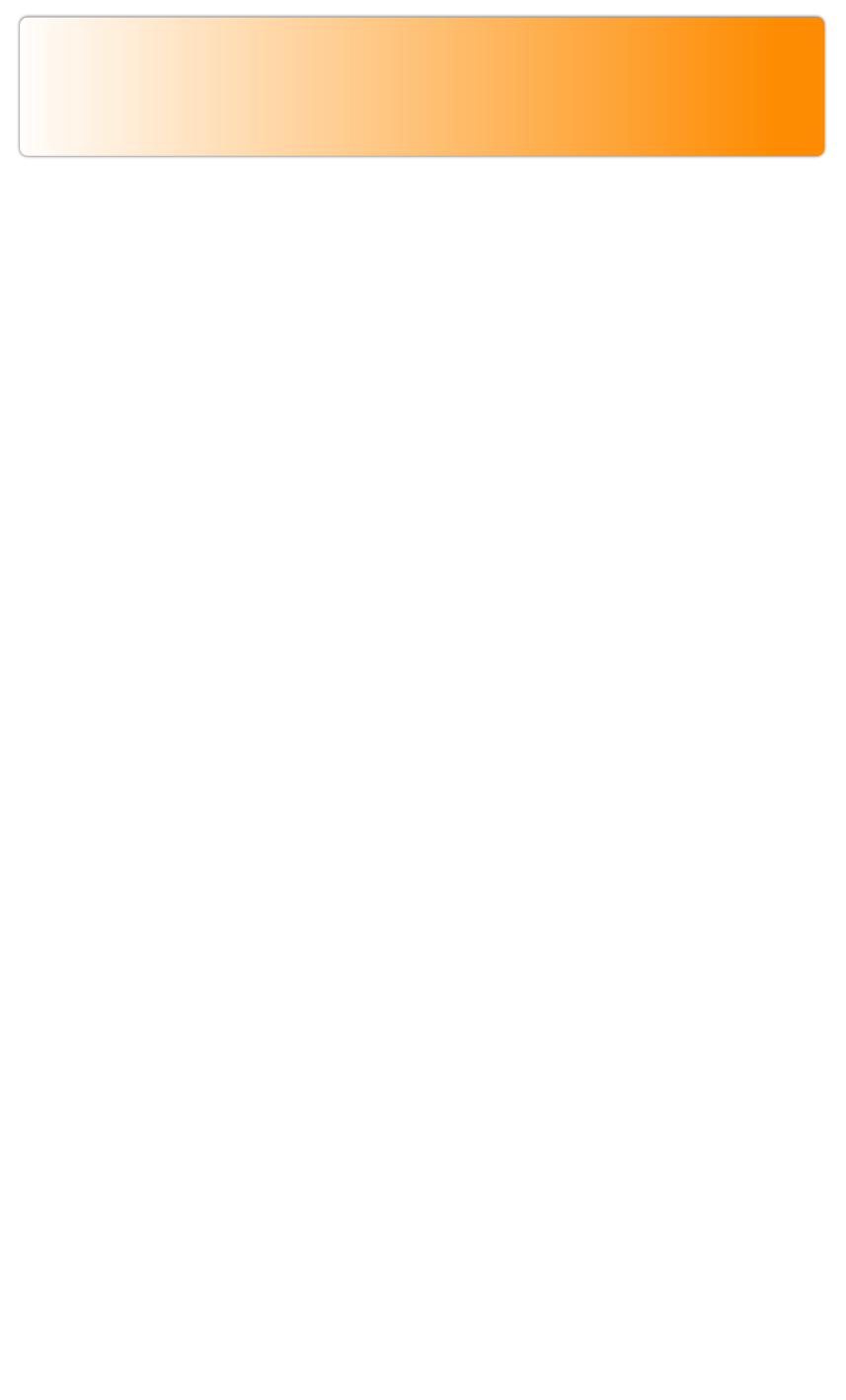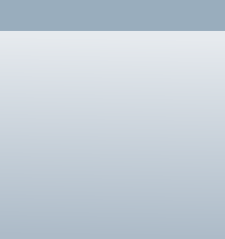 BSc Computer Science with Science, Technology and Society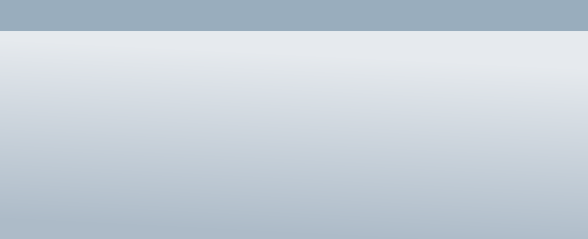 Consultant and lead designer specialising in serious games and games based learning. I designed and developed my first game back in 1998 called Virtual Training and have been designing ever since.


I have created games that are delivered on the web and games that are played collaboratively in workshops / classrooms. In January 2011, I led the development of our games-ED brand and portfolio, which licences games based learning to: schools; colleges and universities. I also write on games based learning and my blog can be found at www.games-based-learning.com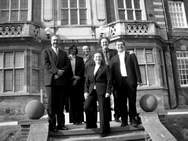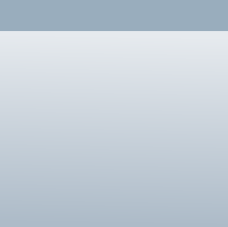 BSc Environmental Science

MSc Environmental Policy and Regulation

I have nineteen years experience in training, consultancy and business development working with a wide range of organisations including blue chip companies, local authorities, regional and central government, SMEs, voluntary sector and young people.

My role in pixelfountain includes business development and the design, delivery and evaluation of innovative learning programmes (including learning simulations) across a wide range of topic areas including sustainable development, team working, collaboration, conflict resolution, waste management and governance. I have also trained as a coach and am passionate about getting the best out of people. I offer both individual and group coaching.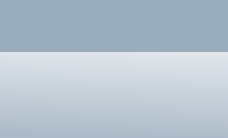 Sian Ladley [Learning

Consultant]
BA Management and Organisation (with Human Resource Management)